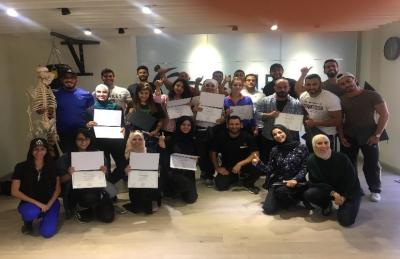 Our team of highly qualified educator's open doors to the most popular career pathways in the field and pioneer a range of fitness career training programs.


Our courses:


- Personal Training Certification.
- Group Exercise Instructor Certification.
- Sport Rehabilitation courses.
- Sport Nutrition courses.
- Fitness Management courses.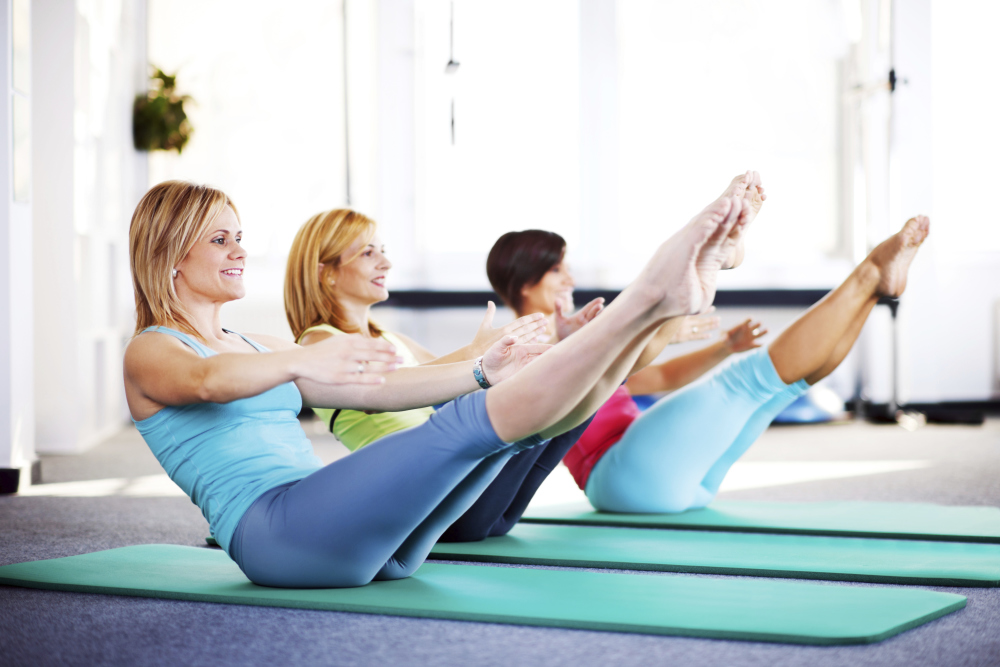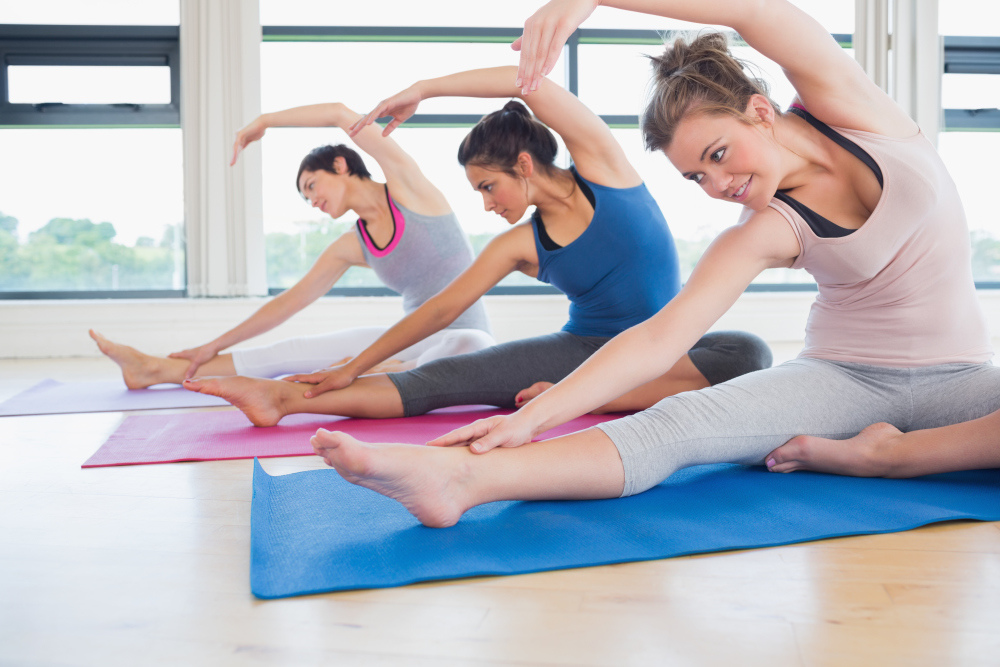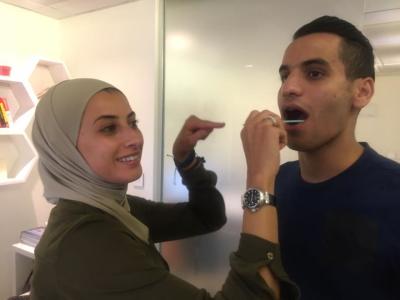 DNAFit 
With the power of personal genecs in your hands; you will reach your tness and nutrion
goals on the most personal level possible.


A simple saliva swab will tell you:
- What is the right diet plan that suits you best based on your DNA.
- Power/Endurance response and which sport to play.
- Exercise according to your personal genecs, with a personalized training plan.


Whether you are a beginner with a passion for tness or a professional athlete, we can help you
achieve your opmal tness level, ideal weight and desired goals, plus ensure the connuity of
your success under a sciencally approved test!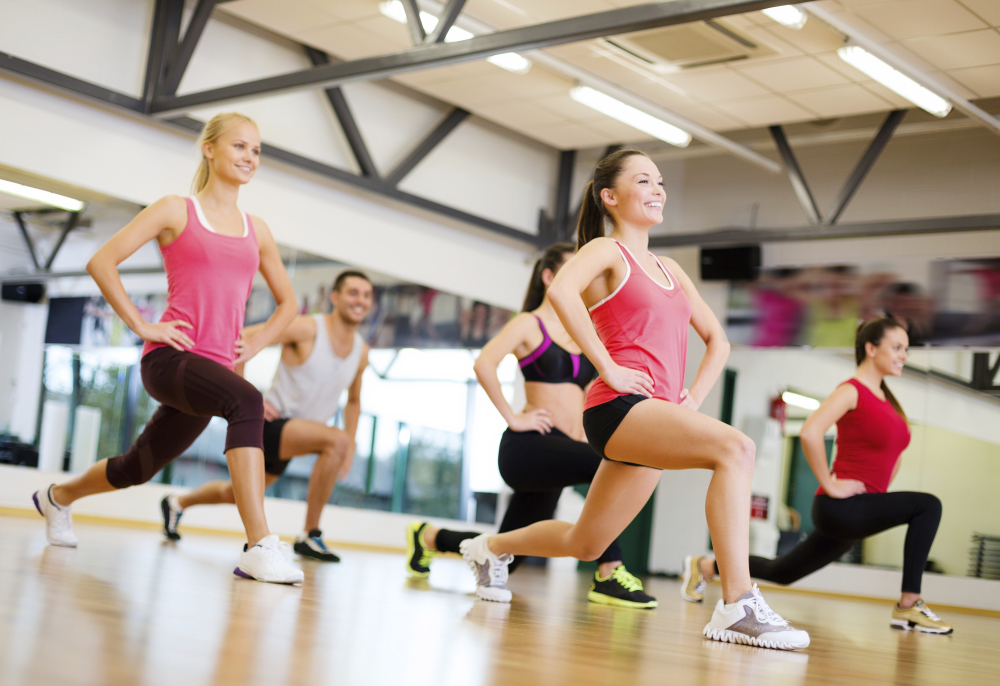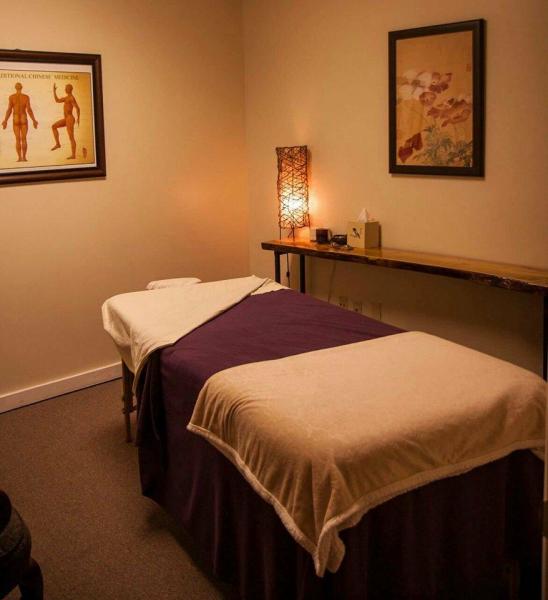 Sport Rehabilitation Room



Our therapists provide professional therapy sessions a8er clinical assessments to maximize the quality of life by restoring, maintaining and improving function and movement.


We welcome our members to enjoy this beneficial and relaxing experience.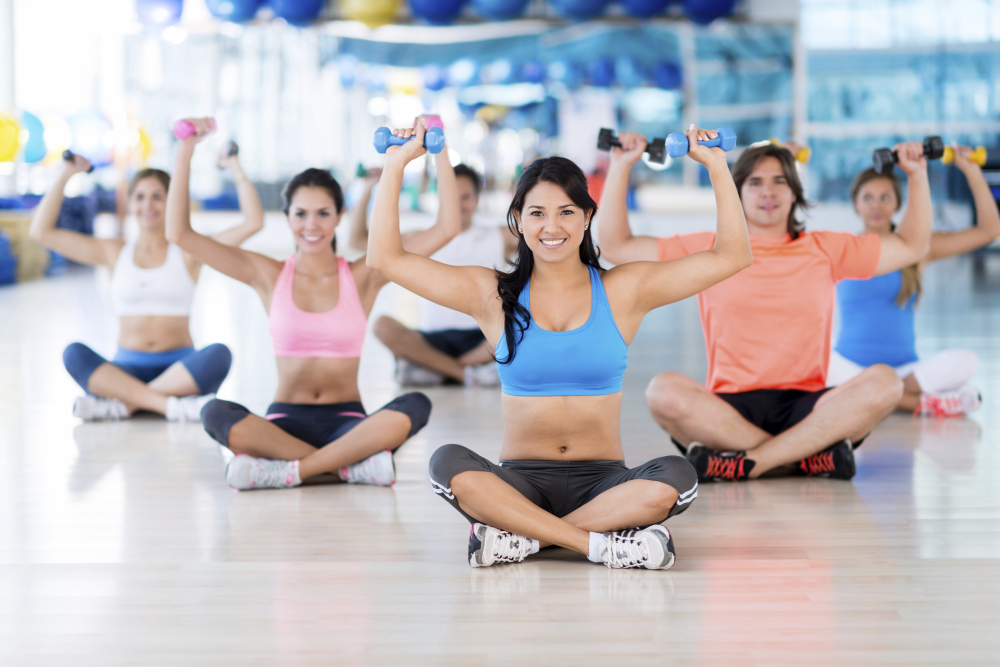 Gym Management and Consultation Services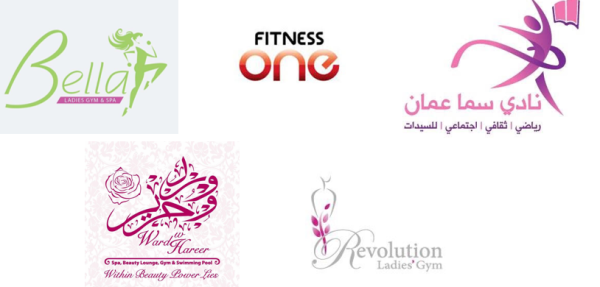 We provide professional consultation to gym owners including assessment in developing strategic business plans to meet set goals, supervise and lead their implementation.


We do:


- Provide knowledge based on experience.
- Diagnose and solves problems / issues / challenges.
- Recognize opportunities and recommend solutions.
- Recruit and educate employees and sport coaches.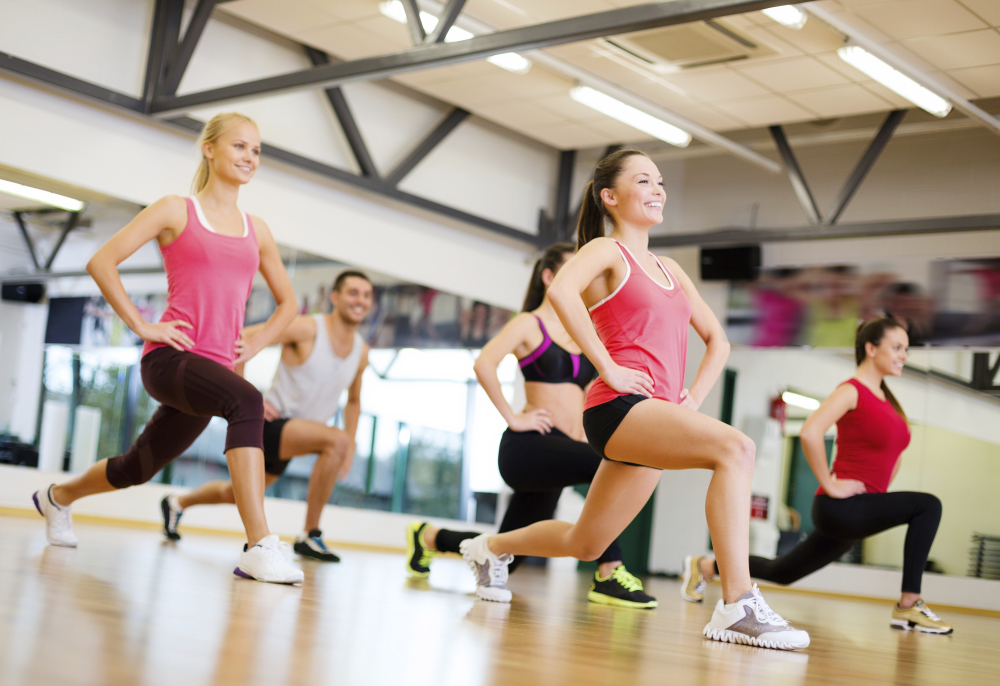 JUMP Personal Training Studio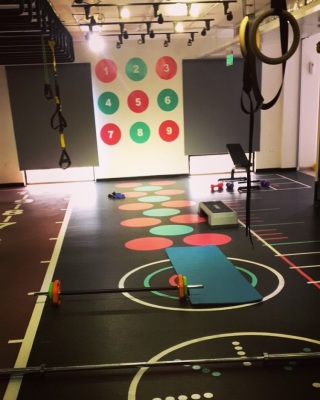 Quality and creativity are of essence at JUMP.


As our focus is always on the bigger picture, we customize unique fitness programs for our members, based on their individual strengths, flexibility, balance, agility and coordination levels.


Each participant undergoes fitness assessments done by certified trainers who then set the personalized fitness goals. This procedure yields to faster results all the while lowering risks and the rate of injury.


JUMP studio offer:


- Private VIP personal training.
- Small Group Training.
- Fitness for Professional athletes.
- Fitness for kids.
- Fitness for seniors.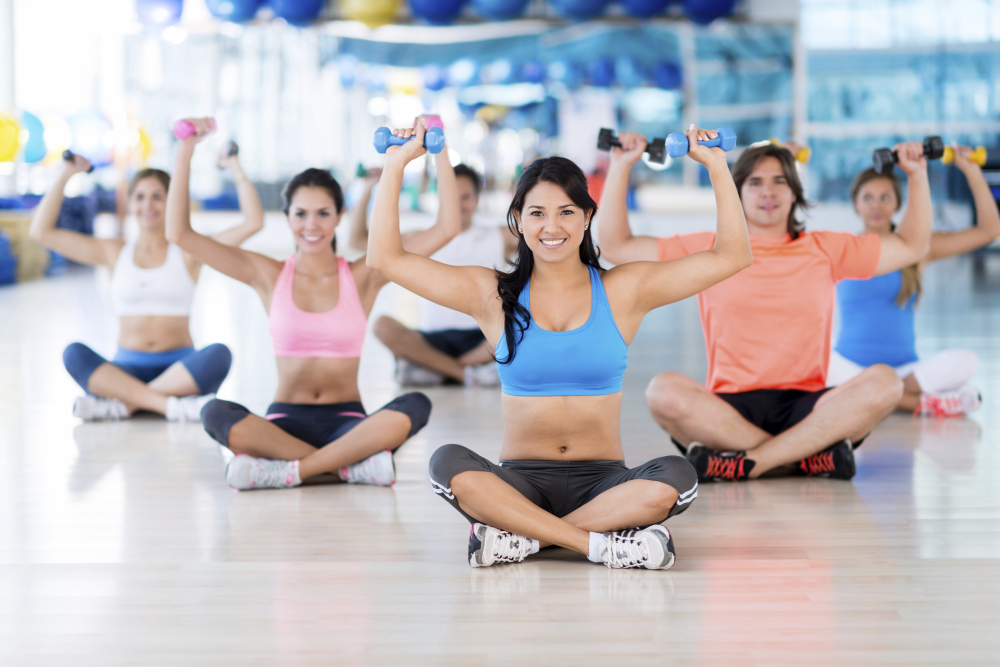 Ready to work Program "Library خبرتي"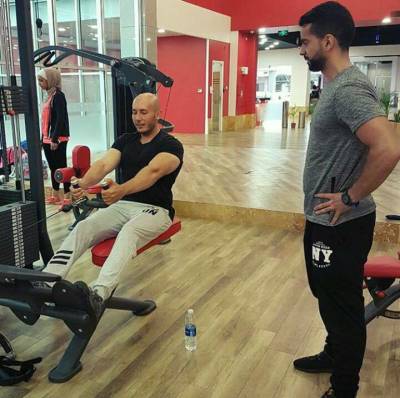 This is an ongoing, practical, educational training program aimed at enriching trainees with the

skills and work experience needed and required by the employers in a real gym with real people